First steps taken to attract EV-driving visitors to our valley
The wave of Electric Vehicles (EVs) is about to hit. In 2021, there were three times the amount of EVs sold in Australia as in 2020. This trend will only continue upwards as individuals and organisations transition to clean energy.
Having sufficient infrastructure in place to meet the charging demand for this major transition in EVs on Australian roads is a challenge, but smart communities will tap into and prepare for this growing need now.
Areas that have appropriate EV charging in place to meet demand will be at a distinct advantage over those areas that ignore, or only pay lip service, to this fundamental once-in-a-century shift in human transport.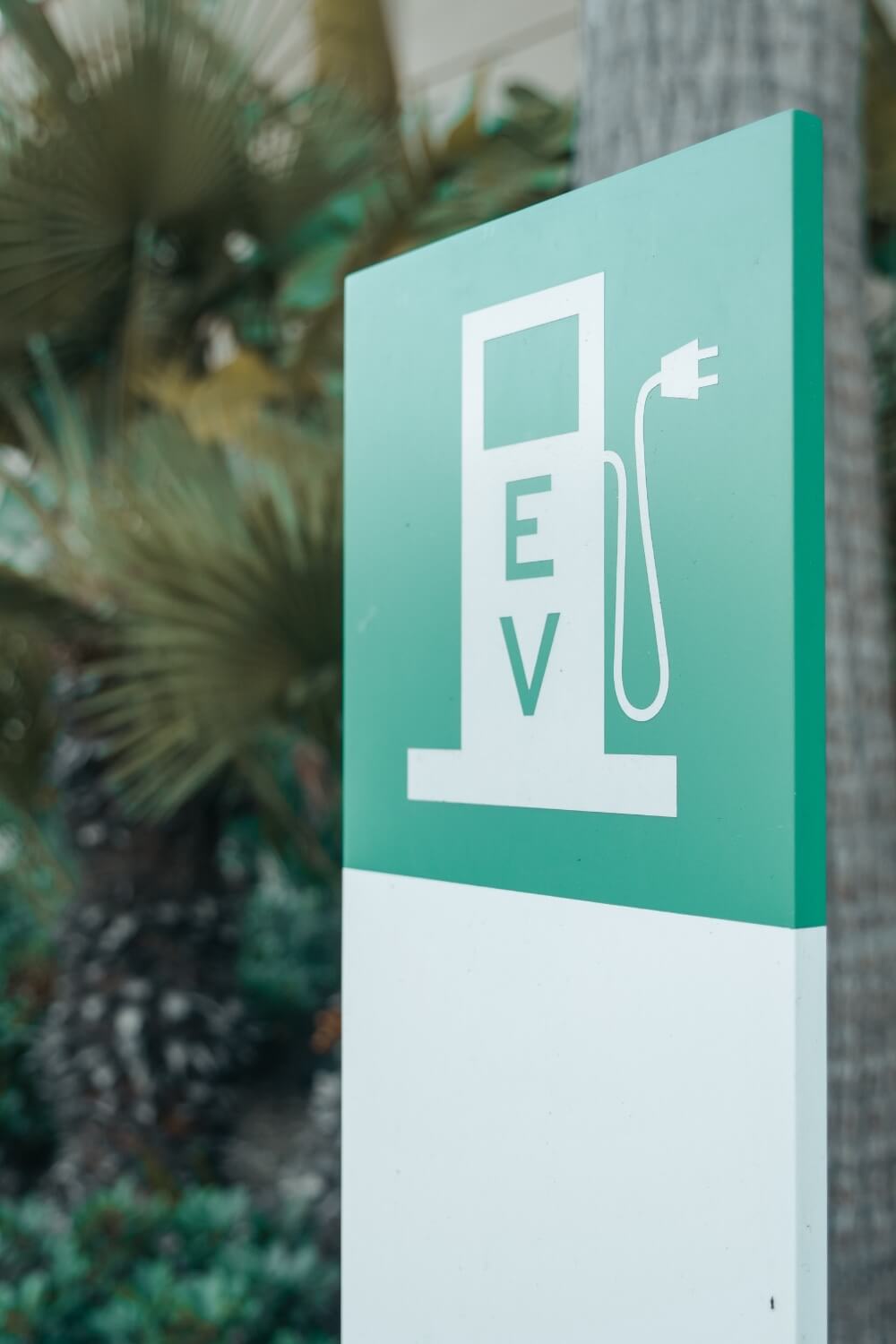 Key Factors to consider when rolling out a world-class EV charging infrastructure:
Convenient and accessible, undercover
Rapid and/or ultra-rapid chargers (50kW, 150kW and 350kW)
Close to shops and amenities
Associated undercover seating, lighting, wi-fi, rubbish bin and CCTV
Maintained to a high serviceability standard
Scalable to meet future demands
Profitable for owners/managers
Preferably linked to a large solar PV array to enhance the green and renewable credentials of the EV world
Widely advertised and used as a marketing tool for the local community
The TREK committee is actively investigating whether the Mount Beauty Sports Stadium solar infrastructure, once completed, can be expanded further to support an EV charging station.
Feasibility is underway to see if we can expand the solar array to at least 100kW on the stadium roof, increase the battery size to store excess solar electricity and to install, on the northern end of the stadium building, an EV charging station that is world class and which meets current and future EV charging demand in this increasingly busy tourist town.
Supplying a high standard EV charging facility will entice EV owners from all over Australia to visit our community, thus increasing tourist visitation and generating additional income for local businesses.
The extra cost associated with is "add on" of top-level EV chargers could be sourced from private investment, corporate partnership investment, Shire investment, or grant funding. Regardless of the funding source, the project will, at the outset, need the active support of Alpine Shire Council.
TREK representative Glenn is in preliminary discussions with Council as well as commercial EV Charger installers and operators to see if we can bring this asset to the Kiewa Valley.